Lori Champneys, UTA FrontRunner Train Host, nominated Emma Drew for

Emma really goes out of her way to say hello every time I walk through the train.
Emma was born in Salt Lake City, but spent most of her life in Provo with her mom, a Provo City Librarian, her dad, a computer expert, and her seven brothers. "I remember as a child my favorite thing was going to the library with my family to read books," say Emma.
She married her high school sweetheart in 2007, and began working at various fast-food restaurants. "I enjoyed my jobs, but I felt like I was helping my fellow friends and neighbors create bad eating habits. I decided to quit my job so I could get my bachelors degree in Community Health." Emma began teaching Women's Health and Nutrition at UVU, after completing her University of Utah masters program in Community Health. Her thesis project was developing a positive body image for post-partum women. Her love for women's health has propelled her into pursing her PhD in Population and Women's Health at Walden University.
When Emma isn't going to college, she works as an Office Specialist for the Environmental Epidemiology Program at the Department of Health. "I love my job. Our goal is to improve the health of Utah residents. That's very important to me, my husband and my three sons. I hope to make a healthy difference in the lives of my family, friends and neighbors for years to come."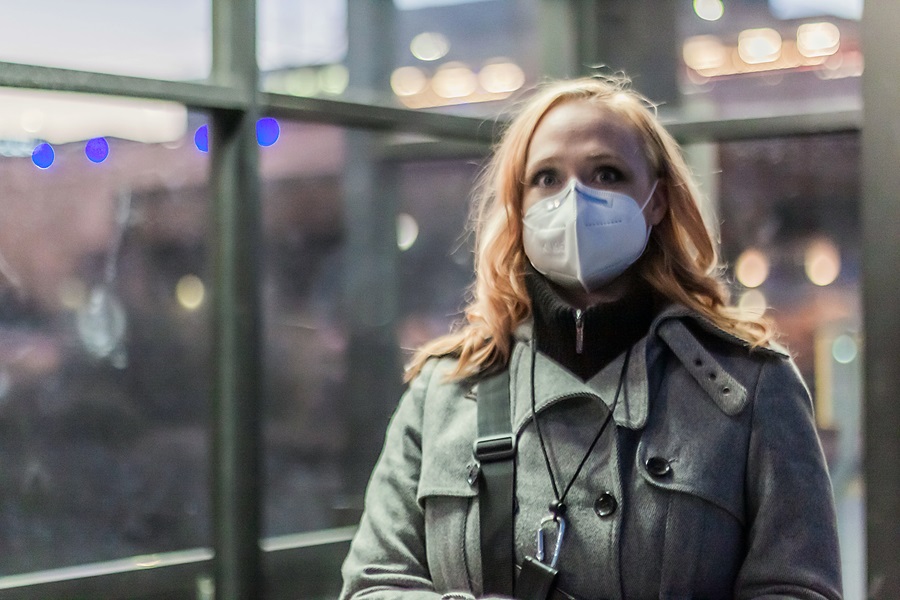 Emma has been riding FrontRunner for the past 10 years. "I rode FrontRunner to the TRAX Red Line to go to college at University of Utah. I also ride FrontRunner to the TRAX Green Line to go to work every day."
"I love not having to drive in the winter. I love how peaceful the train commute is to work and school. FrontRunner helps me escape from home as I leave to work, and escape from work when I ride the train home." say Emma. "I also like that I am reducing my carbon footprint, and saving money on gas and car repair."
"A lot of people forget that UTA is even an option. They simply hop in the cars and drive. Don't let longer distances hold you back from your dream college or career. UTA can make it easy to travel from school, work and home. I find UTA is stress free, and easy-to-use. I also encourage parents to take a ride with their kids because kids find trains super exciting."
To learn more about how to enjoy using UTA, visit How to Ride. To nominate someone for a future Rider of the Month award, please email us at getsocial@rideuta.com.