Have a question?
Contact UTA Customer Service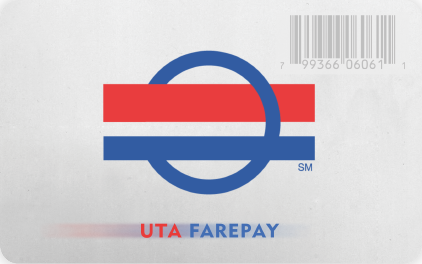 Bigger savings with farepay
Get 20% off local bus & rail.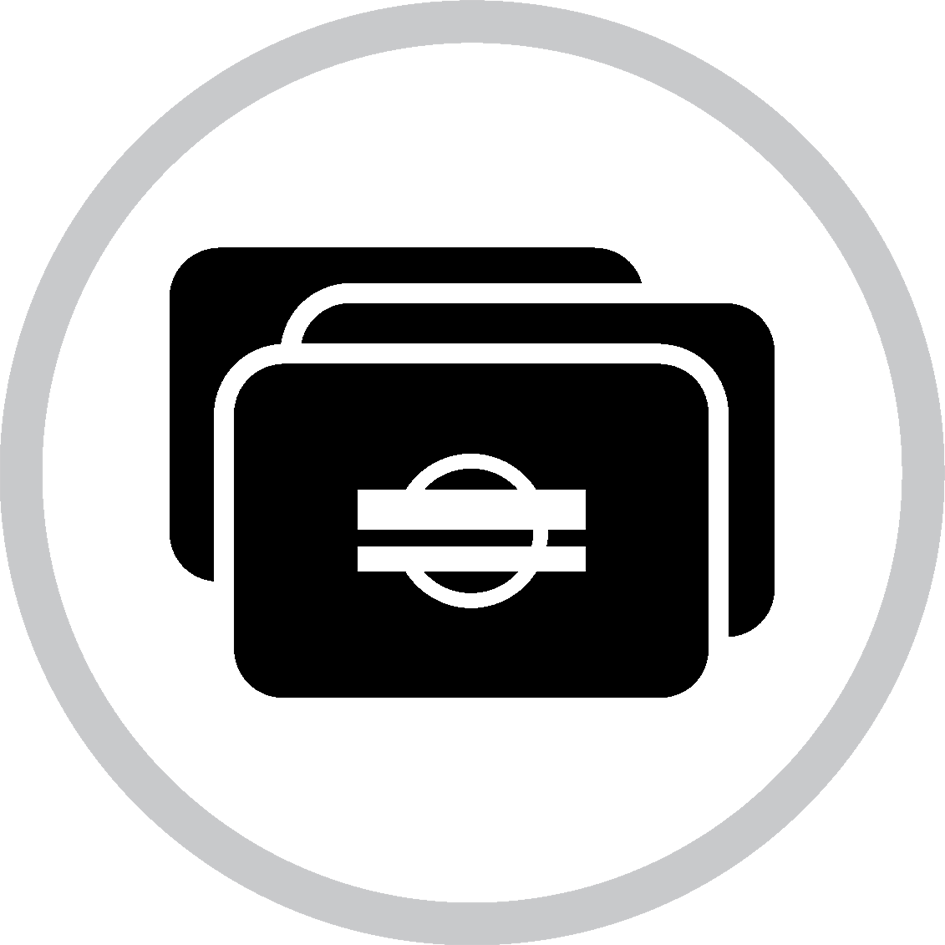 Fares & Passes
---
Interested in learning about all the fare options at UTA? Learn more here.
Learn More
How to Ride
---
Riding UTA is easy. Whether your're a first time rider or a seasoned transit pro, find some Trip Tips on riding UTA's main services.
Learn More
App Center
---
Find third-party web and mobile apps that help you navigate and pay for the UTA system.
View Apps